Shipwreck Special Half Day Tour of the Abrolhos Islands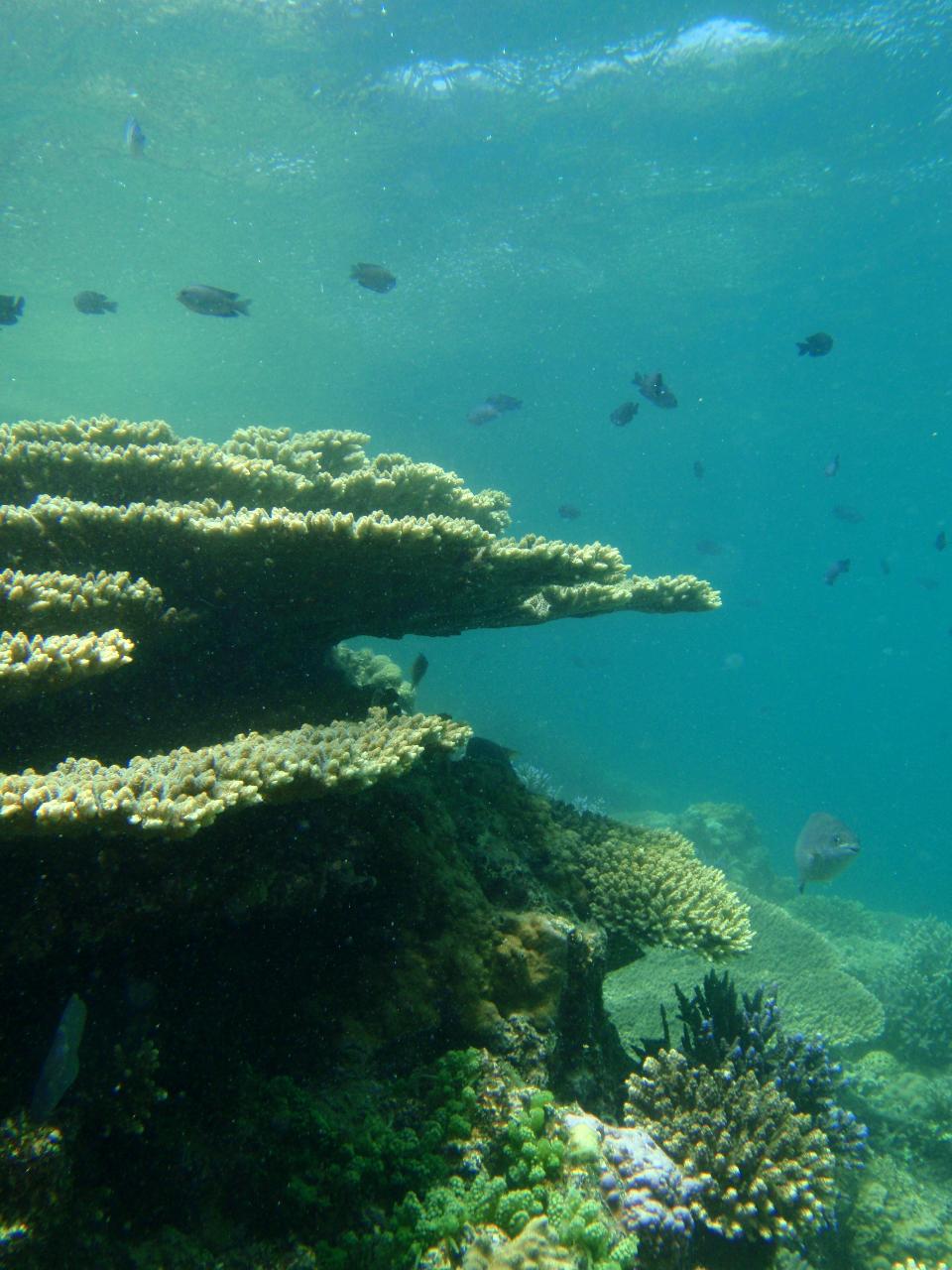 天數: 4 小時 (左右)
产品编号: SSHDAB
Our "Shipwreck Special " Half day tour of the Abrolhos Islands departs from Geraldton Airport at 9am daily and return by 1pm. The beautiful aerial scenic flight includes overflying the fascinating islands in the Pelsaert Group, the Easter Group and the Wallabi Group.You will see beautiful coral, marine life and fishermen's camps and pearl farms, and the historical Weibbe Hayes' Fort - which is the first European building on Australian soil - before landing at East Wallabi Island. Guests walk down to the beautiful Turtle Bay and enjoy morning tea, and then have a choice of snorkelling over the coral in Turtle Bay, or taking a guided nature walk, which includes bird watching and wallabi spotting. The return flight takes guests over Long Island, Beacon Island and the Batavia Wreck Site before landing back in Geraldton.
Cancellation Policy
Flights cancelled by Geraldton Air Charter due to weather or mechanical failure will be refunded.
No refund for tours already commenced.
No refund on cancellation less than 48 hours before 12 am of the flight day. Attention: During Chinese New Year season (from Chinese Lunar Calendar's 24 December to 14 January) and Chinese National Day season (Western Calendar's 24 September - 14 October), no refund on cancellation less than 7 days before 12 am of the flight day.