Abrolhos Islands Flyover Tour with Tea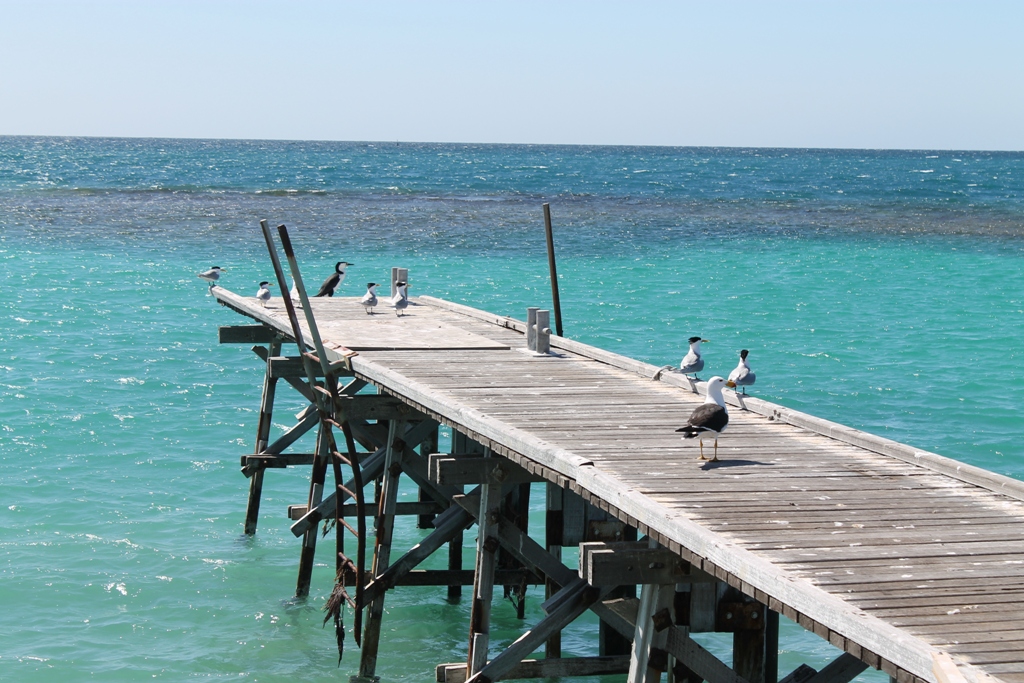 Duration: 2 Hours (approx.)
Location: Moonyoonooka, WA
Product code: FOTAB

Make the most of your time in Geraldton by joining us for a unique and memorable flight over the Abrolhos Islands!
The Abrolhos Islands lie about 60 kilometres west of Geraldton, on the Western Australian Coast, and consist of 122 islands clustered into three main groups:
The Easter Group

The Pelsaert Group

The Wallabi Group
The islands extend from north to south across 100 kilometres of the Indian Ocean.
Enjoy a bird's eye view of these stunning Islands and the surrounding coral reefs. During our Flyover, you will get to see a mix of tropical and temperature marine life, and charming Australian sea lions, and you may even catch a glimpse of the bottlenose dolphins. We will also fly over the Fisherman's Camps and Pearl Farms.
Over the years, numerous ships have perished in the stunning but dangerous reef-surrounded atolls, the most notable being Batavia, which was wrecked in Morning Reef in the Wallabi Group. You will get the opportunity to learn about the history of the ill-fated Batavia, and see the Wiebbe Hayes Fort, the oldest European building in Australia which was built by the survivors of the shipwreck and mutiny.
Book your tour today!