Kalbarri, Pink Lake, and Abrolhos Flyover Tour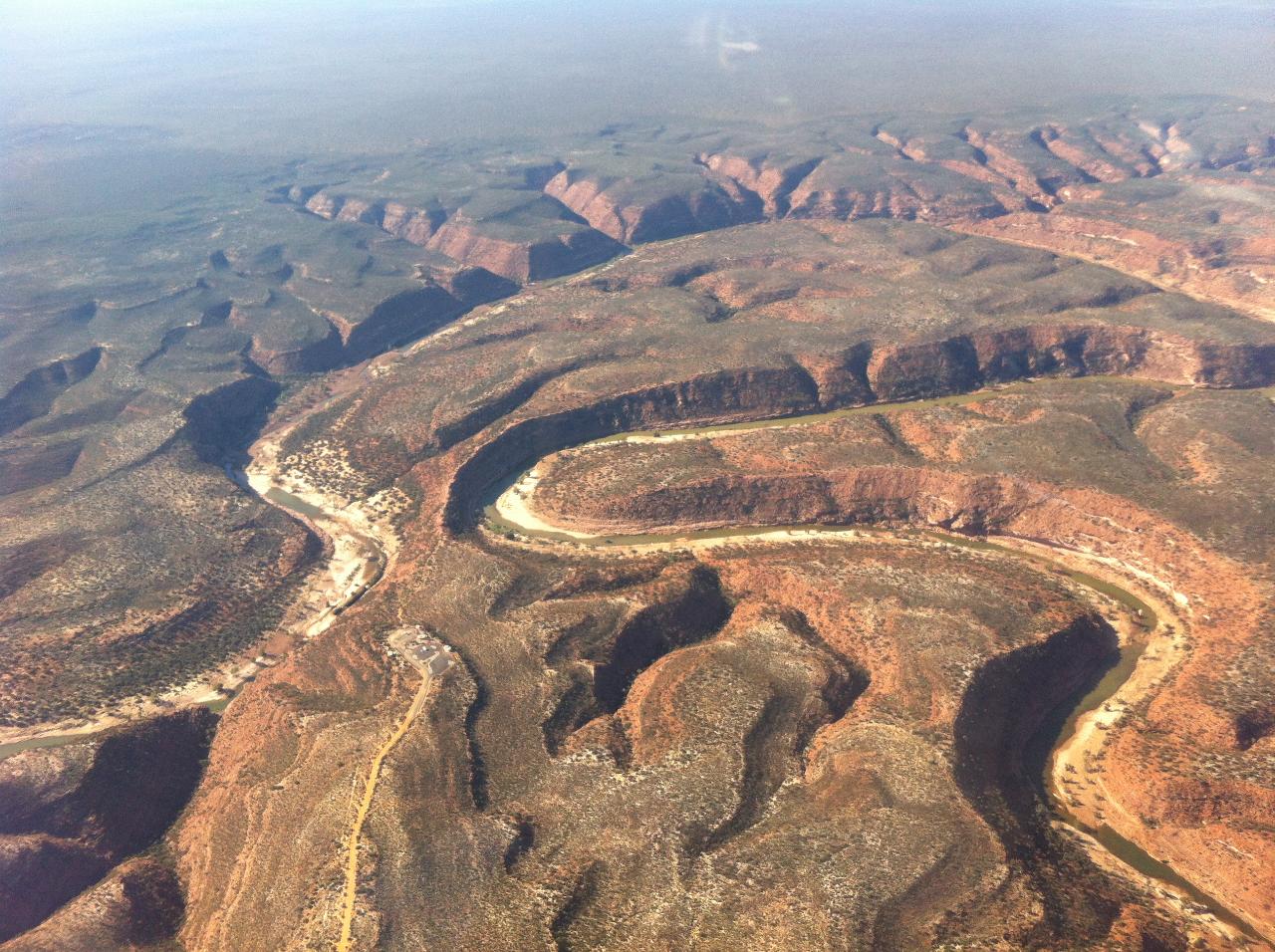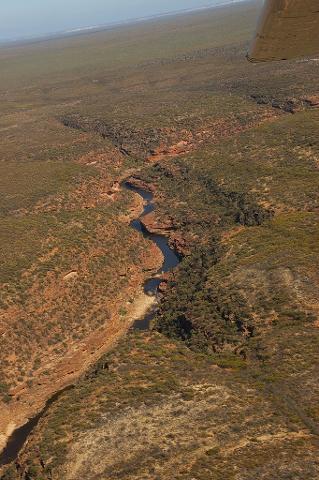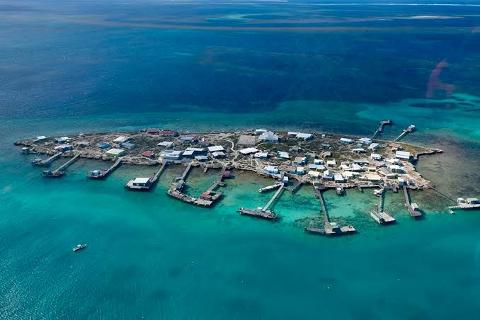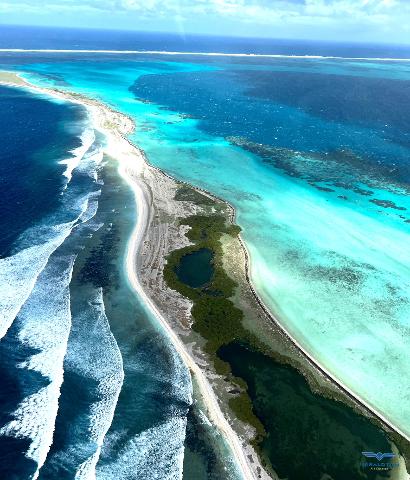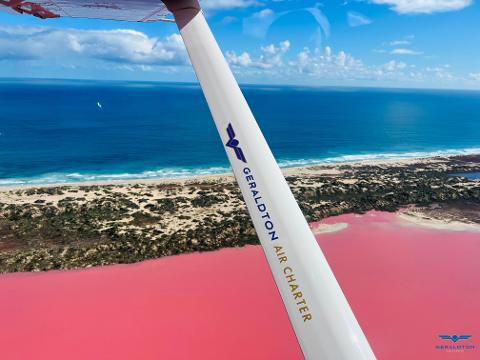 Duration: 140 Minutes (approx.)
Location: Moonyoonooka, Western Australia
Product code: KPAF
Join us on a premium tour of the Westen Australia Coast and see the state's most beautiful sights!

You can experience the best of the Midwest in just 3 hours with us.
Departing Geraldton, we track north-north-west towards Port Gregory. Port Gregory is a historic fishing village that was an active port for the export of lead and the site of a whaling station back in the 1850s.
We will fly over the Pink Lake ( Hutt Lagoon). The dreamlike Pink Lake draws visitors from all over the world.
The presence of the carotenoid-producing algae dunaliella salina gives Hutt Lagoon its distinctive hue. This algae is also a rich source of beta-carotene, which is used as a food colouring agent and an excellent source of Vitamin A. The world's largest microalgae production facility is located in Hutt Lagoon, along with a commercial supply of brine shrimp which is used as a specialty deed by prawn and fish farmers.
Following along the coastline, we will see the coastal cliffs south of Kalbarri, pass the mouth of the Murchison River and the town of Kalbarri, and then continue on to the Murchison House Station on to the loop and the Z Bend Gorges of the Murchison River.
Passengers will be flown over the Abrolhos Islands. The three main groups of the Abrolhos Islands can be seen from above on this breathtaking panoramic journey. Beautiful coral, marine life, fisherman's camps, pearl farms, the historic Wiebbe Haye's Fort and the Batavia Wreck Site are all part of your itinerary.
Book now and don't miss out on this amazing tour!