Pink Lake, Kalbarri Gorge and Coastal Cliff Flyover Tour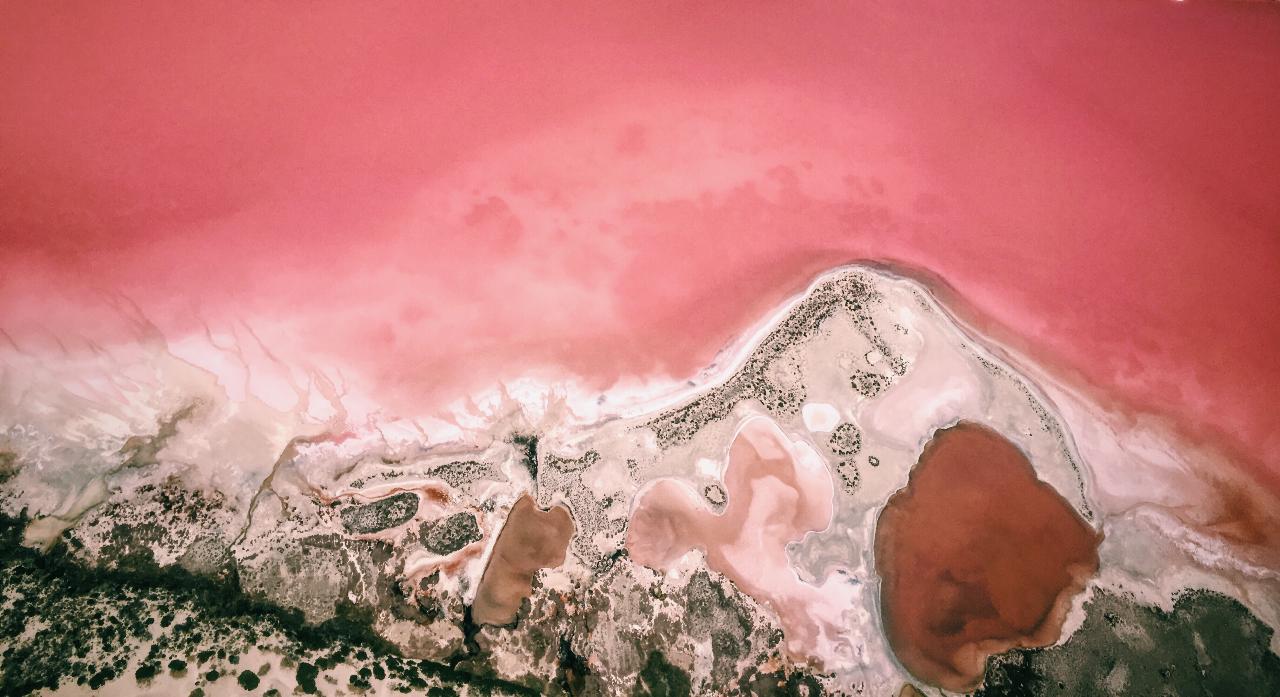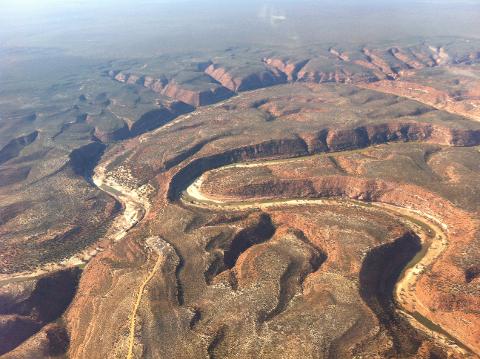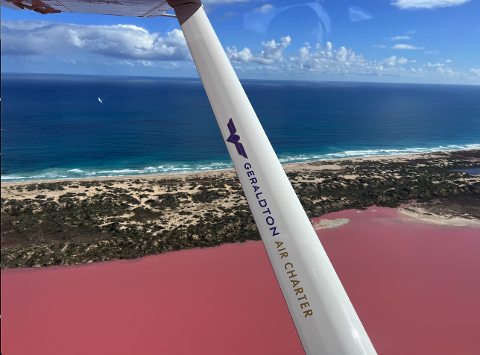 Duration: 90 Minutes (approx.)
Location: Moonyoonooka, Western Australia
Product code: P7W6MZ
Experience the most spectacular view of the Pink Lake and the breathtaking Kalbarri Cliffs & Gorges with us on a panoramic flyover tour.
The incredible Pink Lake is a salt lake in Western Australia's Mid-West Region. The dreamlike Pink Lake draws visitors from all over the world.
The presence of the carotenoid-producing algae dunaliella salina gives Hutt Lagoon its distinctive hue. This algae is also a rich source of beta-carotene, which is used as a food colouring agent and an excellent source of Vitamin A. The world's largest microalgae production facility is located in Hutt Lagoon, along with a commercial supply of brine shrimp which is used as a specialty deed by prawn and fish farmers.
We'll be making our way from Hutt Lagoon to the ginormous Kalbarri Cliffs and Kalbarri Gorges. Get ready to fly below the cliff tops and enjoy a bird's eye view version of the cliffs. Prepare to take some truly breathtaking pictures.