Pink Lake + Abrolhos Islands Scenic Flyover Tour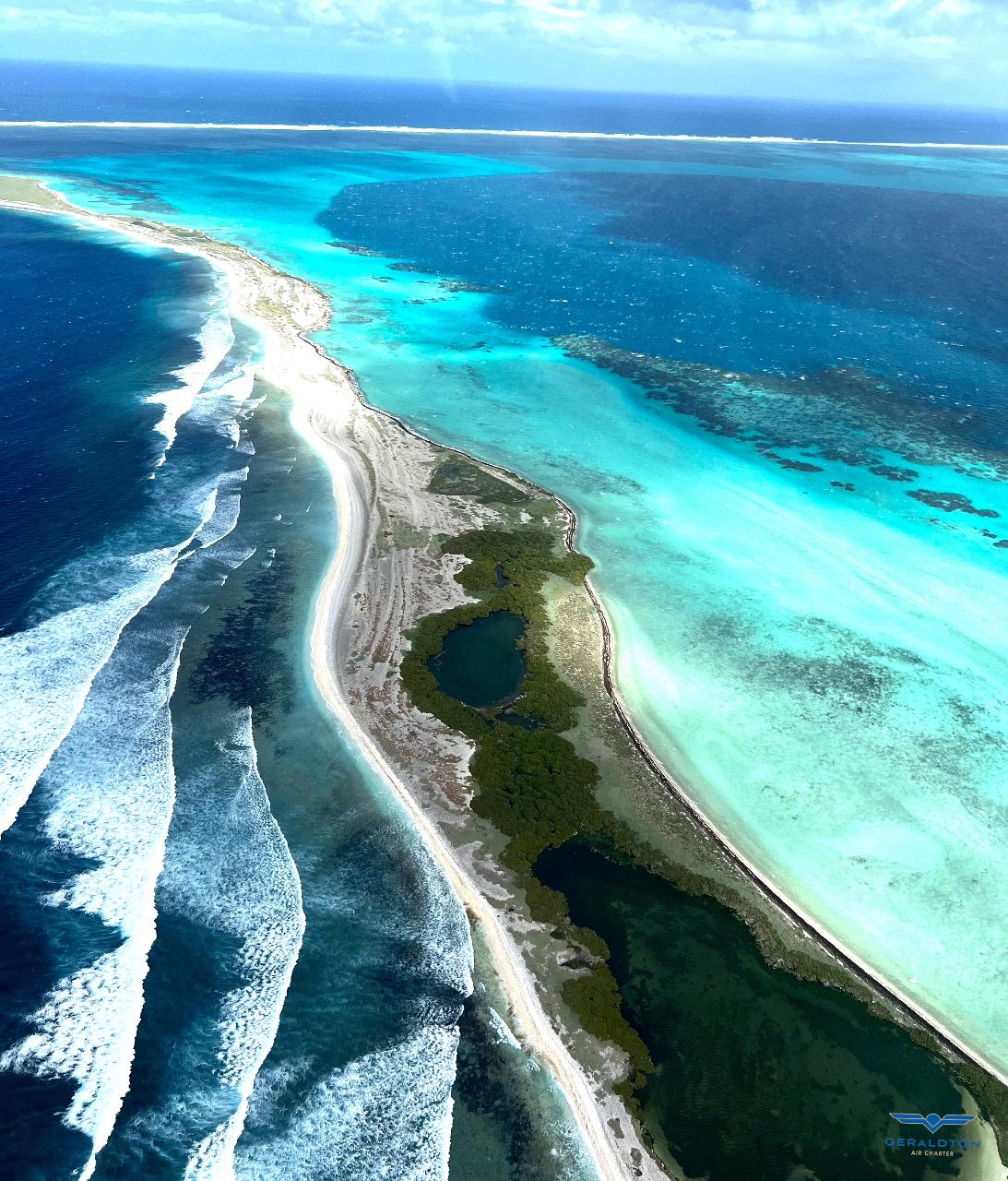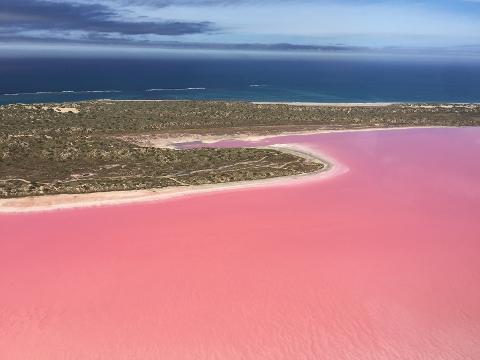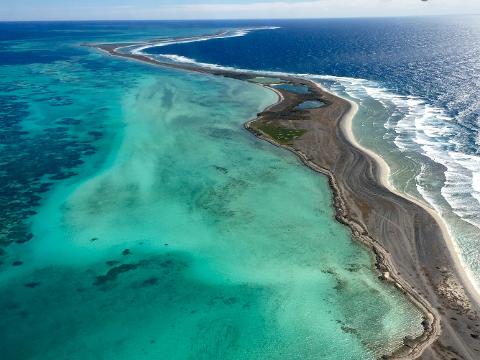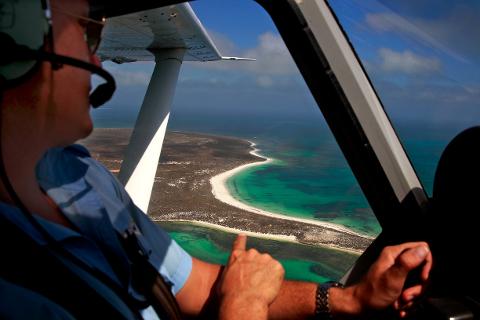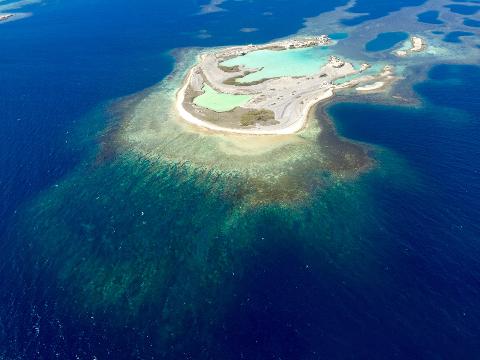 Duration: 2 Hours (approx.)
Location: Moonyoonooka, Western Australia
Product code: PAIFT
Join us for a scenic flyover tour to get the most unique view of the famous Pink Lake and embrace the beauty of the Abrolhos Islands.
Before touching down on East Wallabi Island, take in the sights as you fly across deserted islands, small fishermen's camps and pearl farms in the Abrolhos islands, and the famous Wiebbe Hayes' Fort, the first European building on Australian soil.
When we return, we'll be flying over Hutt Lagoon, one of Western Australia's most breathtaking natural attractions. The carotenoid-producing algae Dunaliella salina gives it its distinctive pink colour. From above, the bubblegum Pink Lake stands in stark contrast to the deep blue of the Indian Ocean below. Prepare to take some truly breathtaking pictures.
An optional landing on the Abrolhos Islands, complete with morning tea, is available for an additional $30 per adult and $20 per child. Please let us know, If you would like to upgrade to a morning tea excursion that includes a landing.