Pink Lake + Abrolhos Islands Scenic Flyover Tour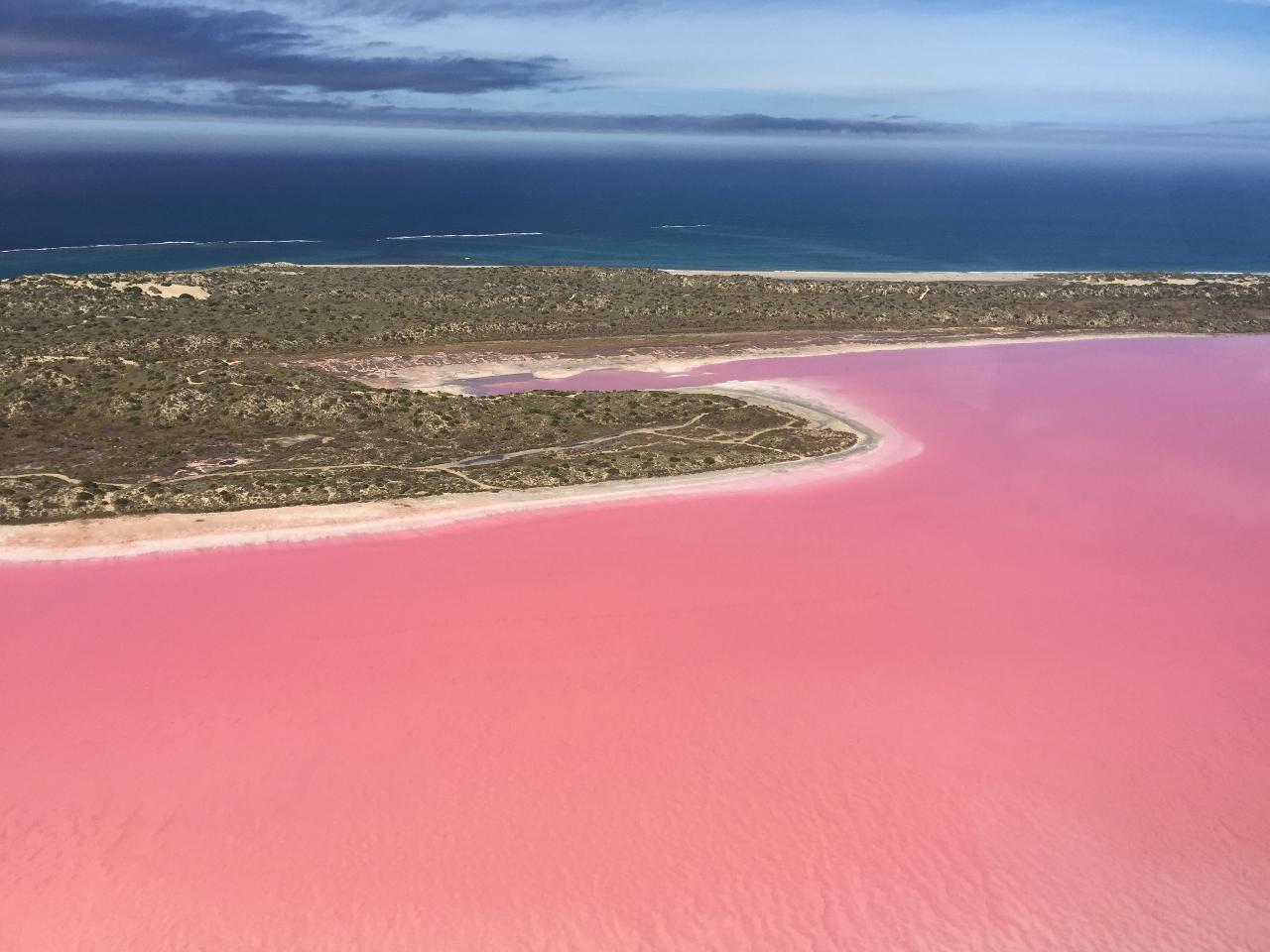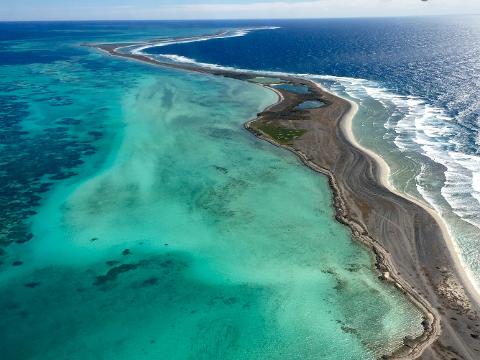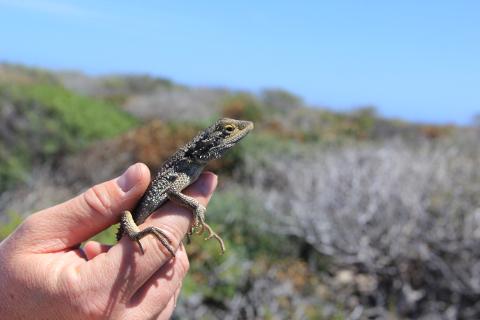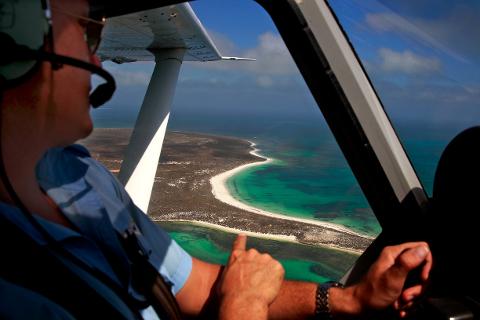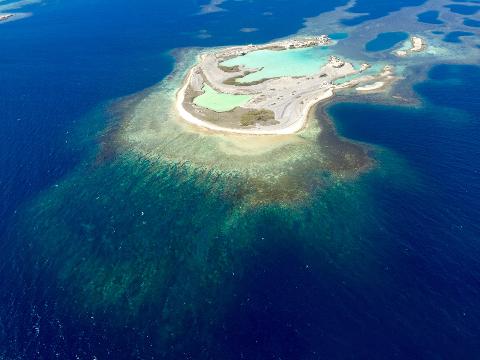 Duration: 2 Hours (approx.)
Location: Moonyoonooka, Western Australia
Product code: PAIFT
Join us for a scenic flyover tour to get the most unique view of the famous Pink Lake and embrace the beauty of Abrolhos Islands.
Enjoy as you fly over uninhabited islands, little fishermen's camps and pearl farms of Abrolhos islands as well as historical Weibbe Hayes' Fort - the first European building on Australian soil - before landing at East Wallabi Island.
On the way back we will fly over the Hutt Lagoon, one of the most spectacular natural wonders of Western Australia. It boasts a pink hue created by presence of carotenoid-producing algae Dunaliella salina. You will see a striking contrast that the bubblegum Pink Lake creates with the Indian Ocean from a bird's eye view. Get your camera ready for amazing shots!
If you would like to have a landing on the Abrolhos Islands and to have a bit morning tea, you just need to add an extra $30 (adult) or $20 (child)! Please feel free to let us know if you would like to upgrade your tour into a morning tea tour with a landing.
Tour duration is 2 hrs.
Cancellation Policy
Flights cancelled by Geraldton Air Charter due to weather or mechanical failure will be refunded.
No refund for tours already commenced.
No refund on cancellation less than 48 hours before 12 am of the flight day. Attention: During Chinese New Year season (from Chinese Lunar Calendar's 24 December to 14 January) and Chinese National Day season (Western Calendar's 24 September - 14 October), no refund on cancellation less than 7 days before 12 am of the flight day.
Where a customer cancels due to Government restrictions that are either not removed as expected, extended, or reimposed, the customer will be contacted and offered a refund or credit note (to be used at a later time), where such an offer is at the absolute discretion of the operator. The operator reserves the right to withhold some monies to cover administrative expenses and other losses, dependent on when notice of cancellation is given by the customer.